Our Lakes
Lakes Katlov, Pohan and Medenice
Lakes Katlov, Pohan and Medenice together with accommodation are located approximately 14 km from Kutná Hora in close proximity to the small cottage settlement Katlov, approximately 1 km from the village of Červené Janovice. The waters are intended only for fishermen who follow the catch-and-release idea.
A PLACE FOR FISHING
AND FAMILY HOLIDAYS
Four beautiful family cottages in the middle of the Czech Republic, between two bodies of water and near the town of Kutná Hora will offer you a wonderful relaxation and active holiday in nature.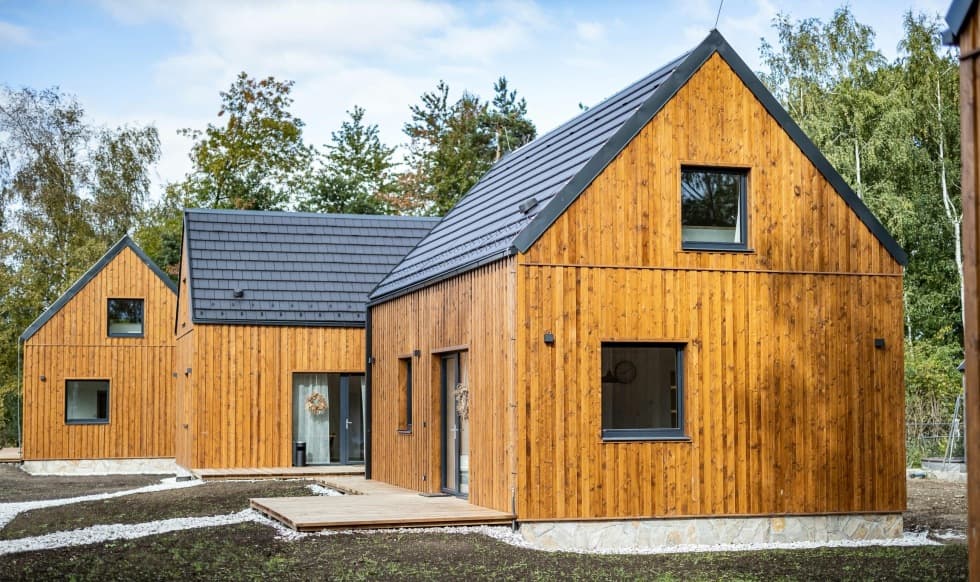 We'll come again soon!
A great place not only for fishermen... :)
Beautiful for bike trips and walks.

Ludvik Styblo, visitor to the area (google reviews)
Super fishing vacation.
We were in Katlova for 4 days and we will definitely come back next year. Great satisfaction - beautiful nature, kind and helpful manager and guide Petr. Lots of carp caught and even one trophy carp weighing 14 kg. Super fishing vacation.

Lenka Antoňová, fishing holidays (google reviews)
Beautiful place, a fisherman's paradise.
Beautiful place, fisherman's paradise, very very helpful staff. We will be back soon. Thank you for a beautiful day in a beautiful place.

Miroslav Svoboda, visitor to the area (google reviews)